The Giraffe Shed - The Ultimate Alternative Wedding Venue in Wales.
We're a family-owned barn wedding venue on a farm in Tregynon, mid Wales. We're a bona-fide, one-of-a-kind, straight-up anomaly: a heptagonal palace of joy and confetti and dancing. There's nowhere like us. You should totally get married here!
So we're Han, Neil, Idris and Eiry, plus a whole bunch of animals. Here's a little bit about what possessed us to invent the most stupidly awesome wedding venue you've ever clapped eyes on, and build it on our own farm! Come meet the whole gang!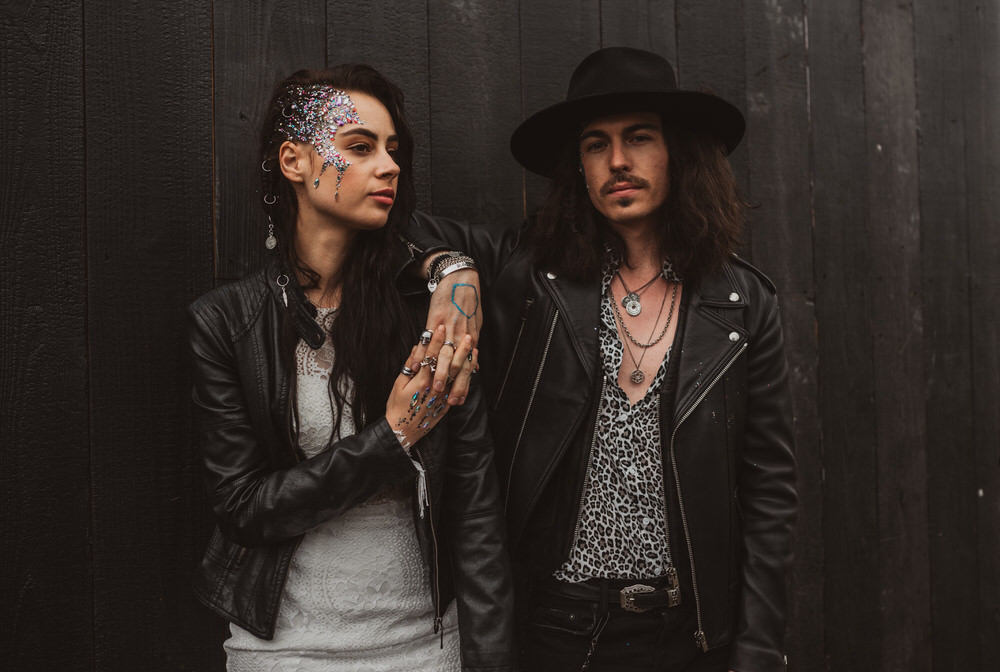 So we're a big blank canvas, barn wedding venue, on a farm in Tregynon in Central Wales - SY16 3ER. We're like the only heptagonal barn in the whole of that bit of the country, you really can't miss us. And - we're actually less than a two hour drive from Birmingham, Stoke-on-Trent, and Liverpool. Here's full details on where we're at, and what you get when you hire The Giraffe Shed for a wedding, event or party!